The Student Council of Mining University of is one of the forms of student self-government. It was established to ensure the realization of the rights of students to participate in the University management, in solving important issues of students education and life, as well as in the development of their social activity, patriotic education, support and implementation of social initiatives. There are more than 30 different student clubs and associations, where each student can find a club or association corresponding to his interests.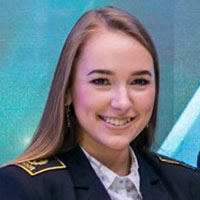 Batueva Daria Evgenevna
Batueva_DE@pers.spmi.ru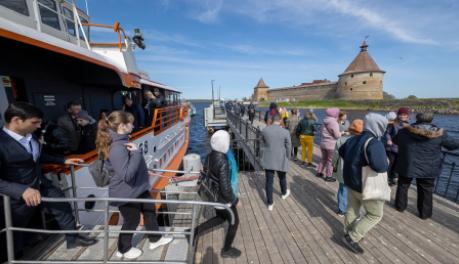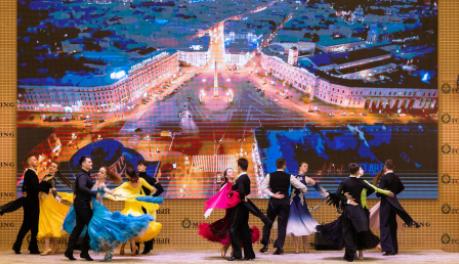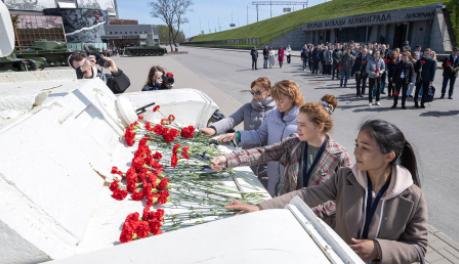 The international students club «International Friendship Club» (IFC), which is part of the student council, was founded to help foreign students integrate into the academic environment of the Mining University, create conditions for intercultural communication, organize extracurricular activities to get acquainted with Russian traditions and culture.
The IFC club also holds city events that bring together foreign and Russian students from all universities in St. Petersburg. The international event "Meeting of Cultures", which has been regularly held at the Mining University since 2010, gathers more than 300 participants from more than 12 countries of the world.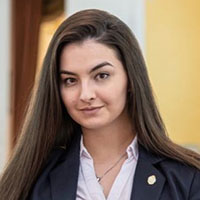 Alieva Leila
Alieva_L@pers.spmi.ru