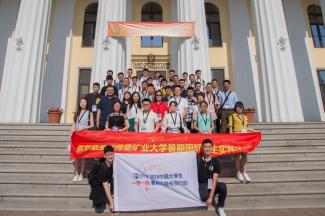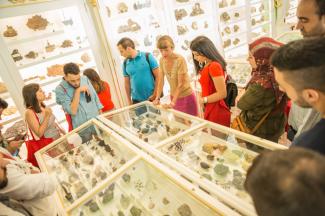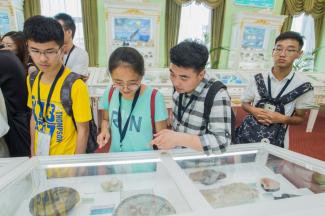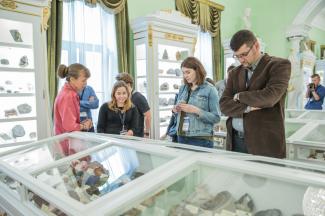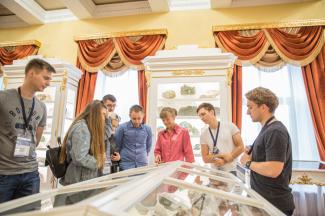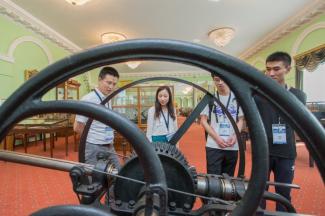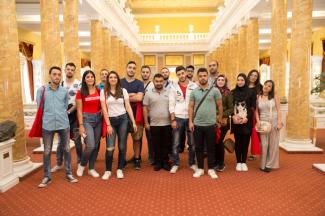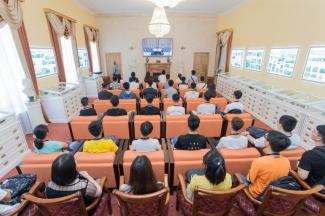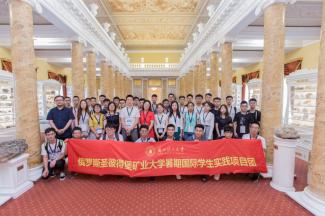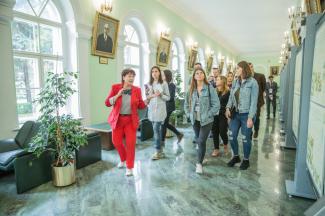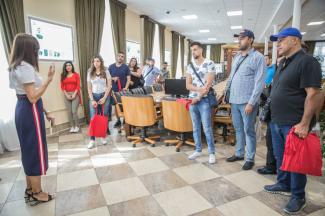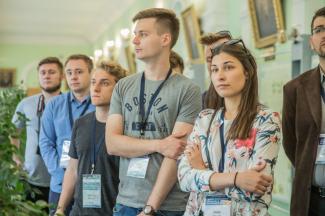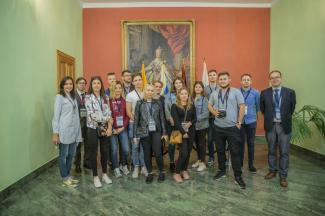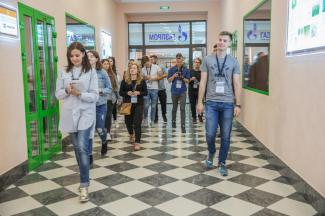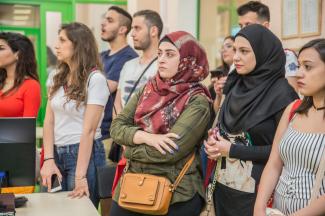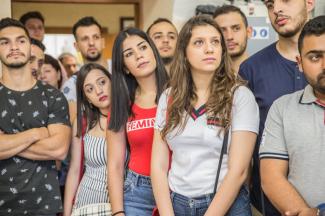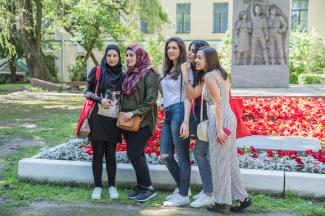 International Competence Center for Mining-Engineering Education under the auspices of UNESCO presents unique "Summer school" short-term programs on:
Mining museum courses
Geological engineering
Oil & gas engineering
Mining and geoecology
Rock mechanics
Geodetic engineering
Power and mechanical engineering
Mineral raw material processing
Mining engineering design
It
Physics
Economics
Humanities
Each program of which was specially created by leading professors and specialists of the Mining university. Despite the name "Summer School", the short-term programs can be held throughout the year.
In our programs we combine modern trends and classic science paying tribute to the traditions because it was here 245 years ago that the foundations of Russian mining education were laid. After all these years we continue to work actively in the direction of education quality.
All programmes include lectures and workshops, master classes and trainings, field trips and a cultural part. Classes are taught by leading lecturers, world famous professors and highly skilled industry experts.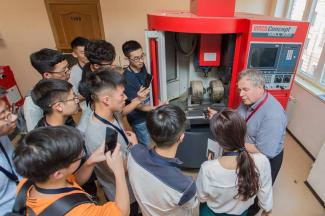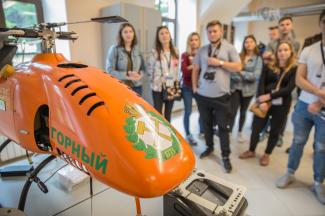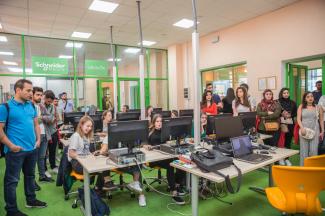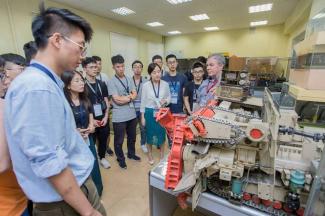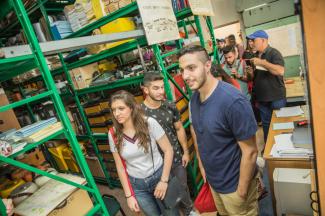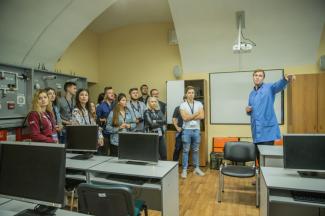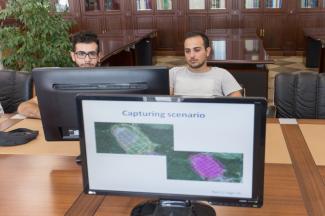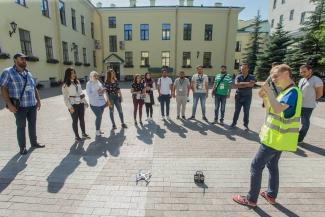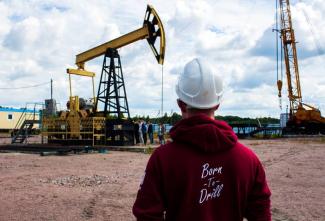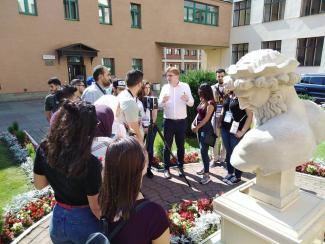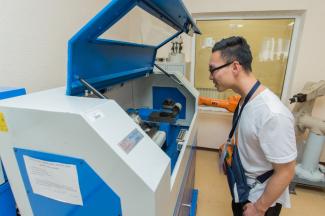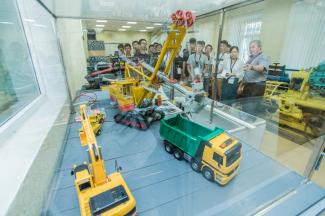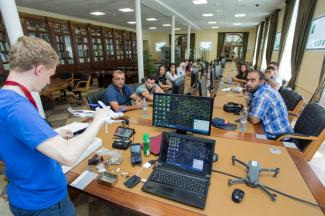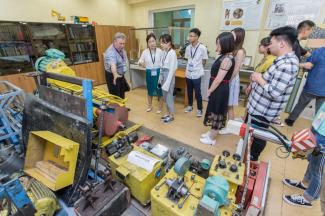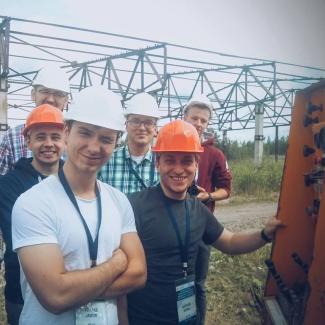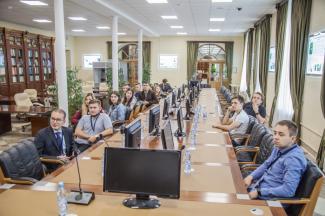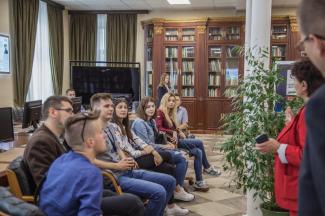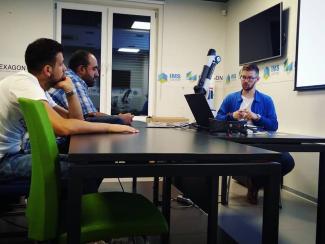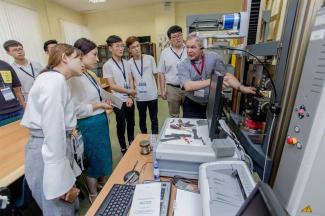 An indisputable advantage of our programmes is high-tech laboratory base –specialized classrooms of companies such as BP, Total, Schneider Electric, Orica, Siemens and others. Our participants will visit the training grounds, work on modern equipment, learn the basics of professional software, and also visit the leading industrial enterprises of the city and region.

At the end of the program our participants will have certificates of the completion.

The key to the harmonious content of our programs is the combination of study and rest. You will a chance to spend your whole weekend on the tour program and plunge into the history and culture of the capital of the Russian Empire – St. Petersburg. The Peter and Paul Fortress, St. Isaac's Cathedral, the Church of the Savior on Blood, the Hermitage, the Russian Museum, Nevsky Prospect and much more – all these places will charm you and you will definitely come back to this city again.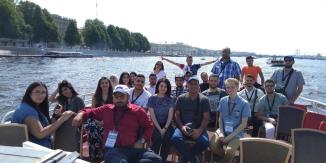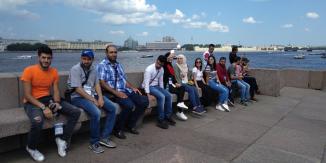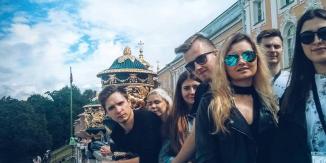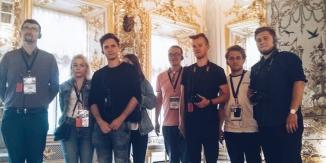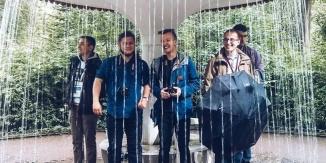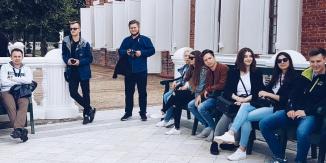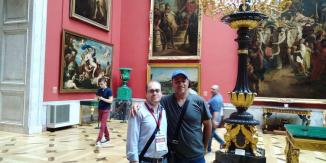 We will do our best to make your stay in the city as comfortable as possible. Mining University has its own network of hotel-type dormitories, its own comfortable buses and qualified guides. We will meet you at the airport and accompany you throughout the program.

Only you decide whether to follow the footsteps of the miners, or plunge into the world of information technology. However in any way you will get a unique experience.

All important and interesting information will appear there on time. If you have any questions please feel free to ask via e-mail or social networks.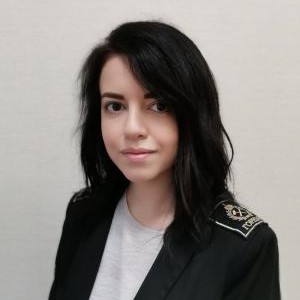 PhD
Ekaterina Grischenkova
21st line, 2, Vasilievsky Island, St.Petersburg, 199106